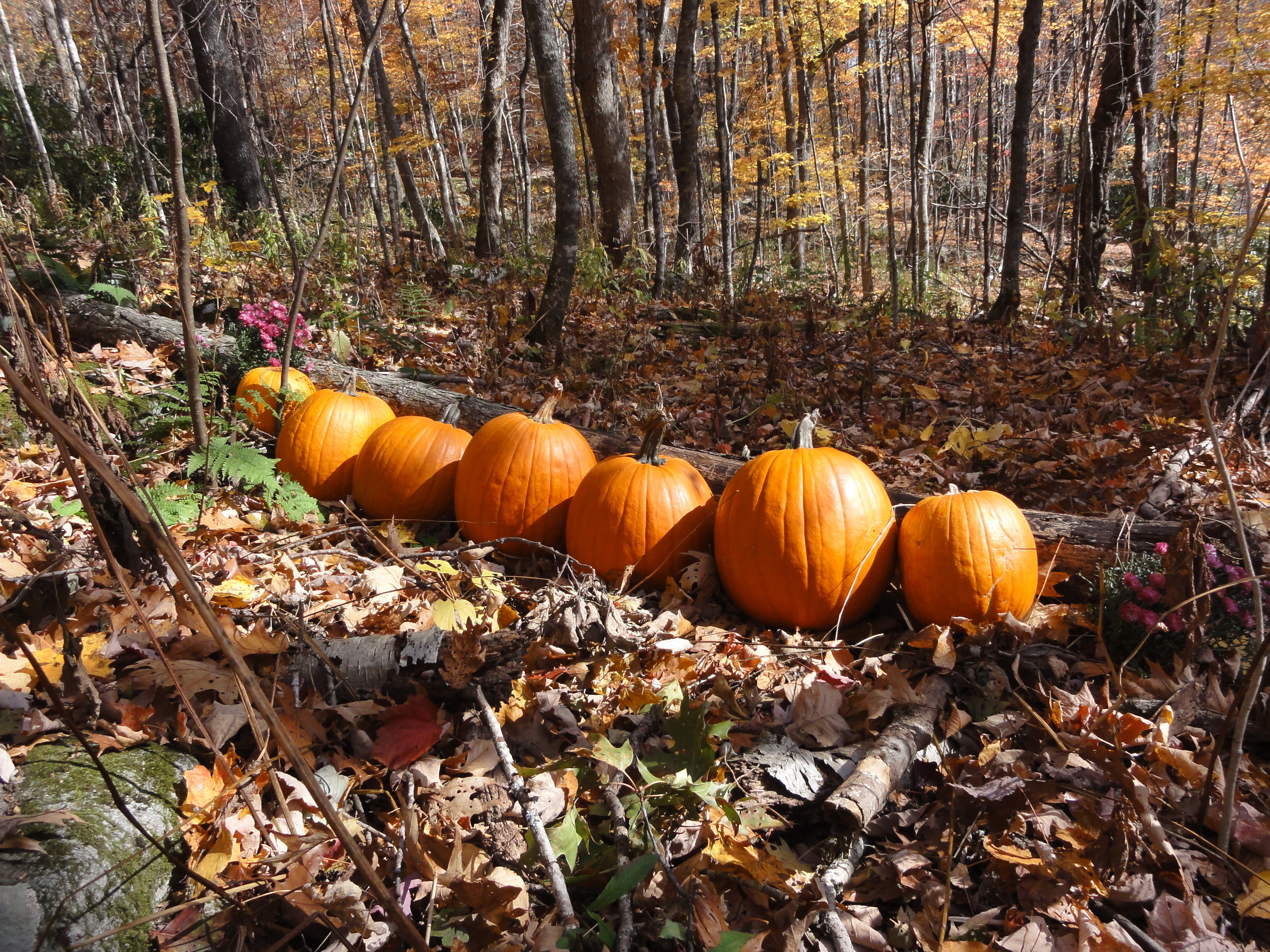 The Magnificient Seven!
at SKYe2 Farm on Halloween
bringing smiles from NYC
on a perfect autumn day
Ideal for planting next spring's Garlic and
cutting a tree for the journey ahead or
planning a garden in the woods.
SKYe2 Farm gazing North
SKYe2 Farm gazing West
SKYe2 Farm gazing from any direction!
Until these roads lead you back
to enjoy this slice of heaven,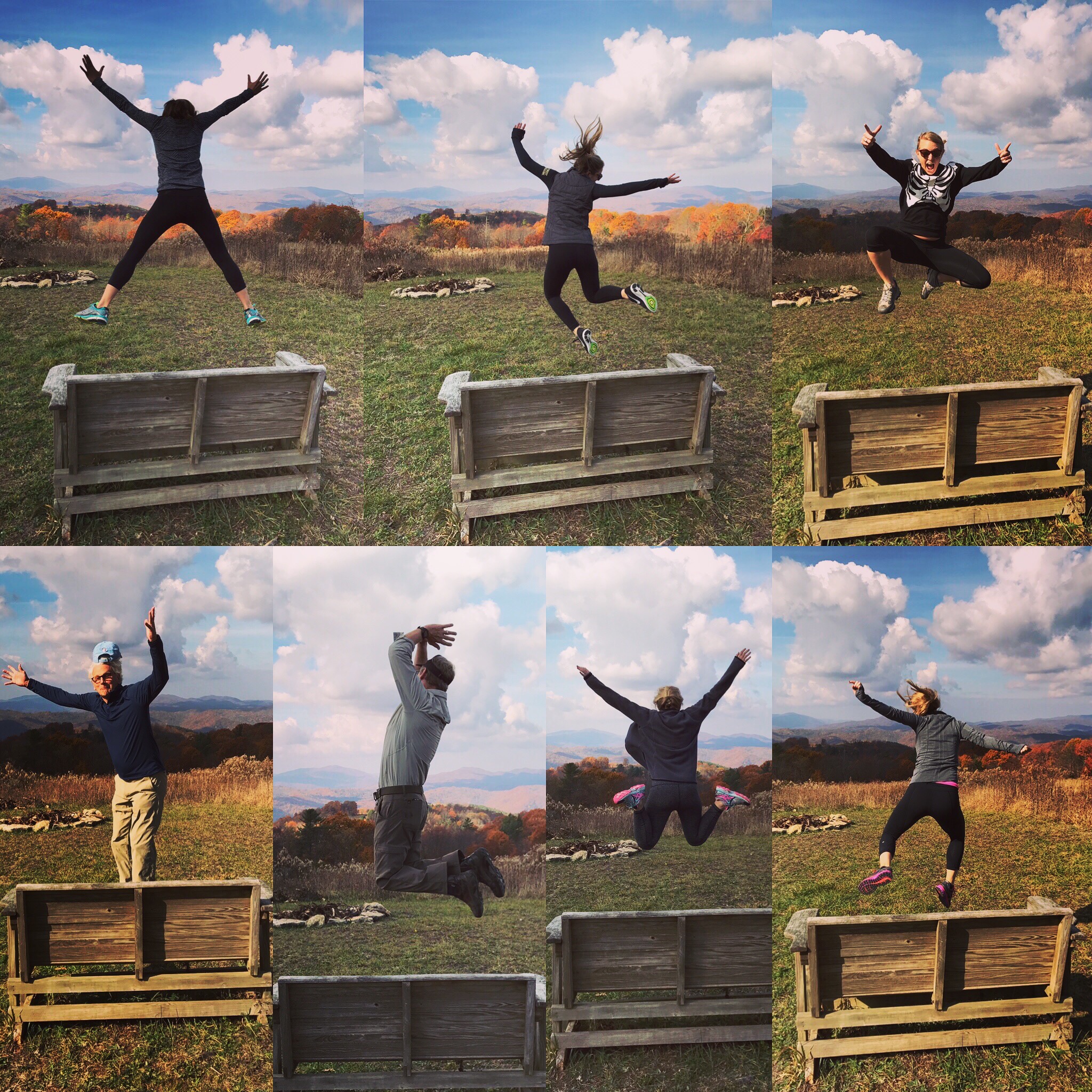 Celebrate life and beautiful Halloween memories from SKYe2 Farm!